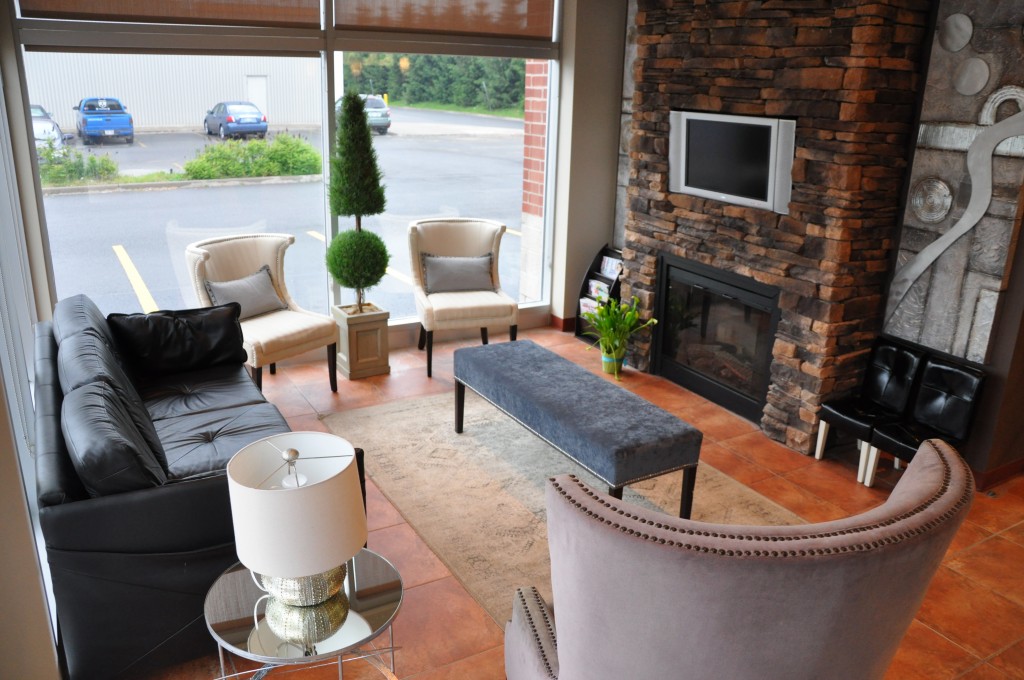 The first step towards a beautiful, healthy smile is to schedule a dental appointment with our dedicated and friendly dental team!
Please contact our office by calling 613-822-1188 and our administrative staff will gladly guide you step by step on how to get started.
For your convenience, we have provided below the new patient registration forms, which must be completed prior to your first dental visit and brought to the clinic. Please note that in the case of family appointments, multiple copies can be printed and completed for each individual family member.
Forms
Download Registration Forms
Download Privacy Policy
Download Cancellation/Financial Policy
Disclaimer
This website is meant to provide general information about general dentistry. Since each person's oral health needs are unique, the content of this website does not provide professional advice, and should not be used as a substitute for consulting with your dentist. By linking to other web sites, we do not endorse the policies, products, or opinions expressed on those sites. To obtain recommendations appropriate to your particular situation please contact our office for an appointment or consult a dentist of your choice. We shall not be liable for any dental related problems allegedly arising from the information disclosed in our website.