At Riverside South Dental Centre, Dr. Ohanian and Associates are pleased to help you in any way we can. Contact us if you have any questions or to schedule an appointment.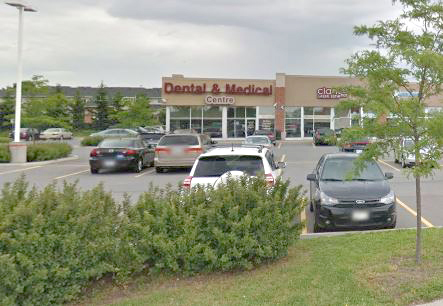 Riverside South Dental Centre
665 Earl Armstrong Road, Unit 1
Ottawa ON
K1V 2G2
Phone: (613) 822-1188
Fax: (613) 822-1180
Office Hours:
Monday: 9:00am – 5:00pm
Tuesday: 9:00am – 5:00pm
Wednesday: 10:00am – 7:00pm
Thursday: 10:00am – 7:00pm
Friday: 9:00am – 5:00pm
A 48 hour notice is required to make changes to your scheduled appointment, as this time has been reserved just for you.
After Hours:
The office answering message will direct you in case you require urgent care.
FREE onsite parking