Our Mission Statement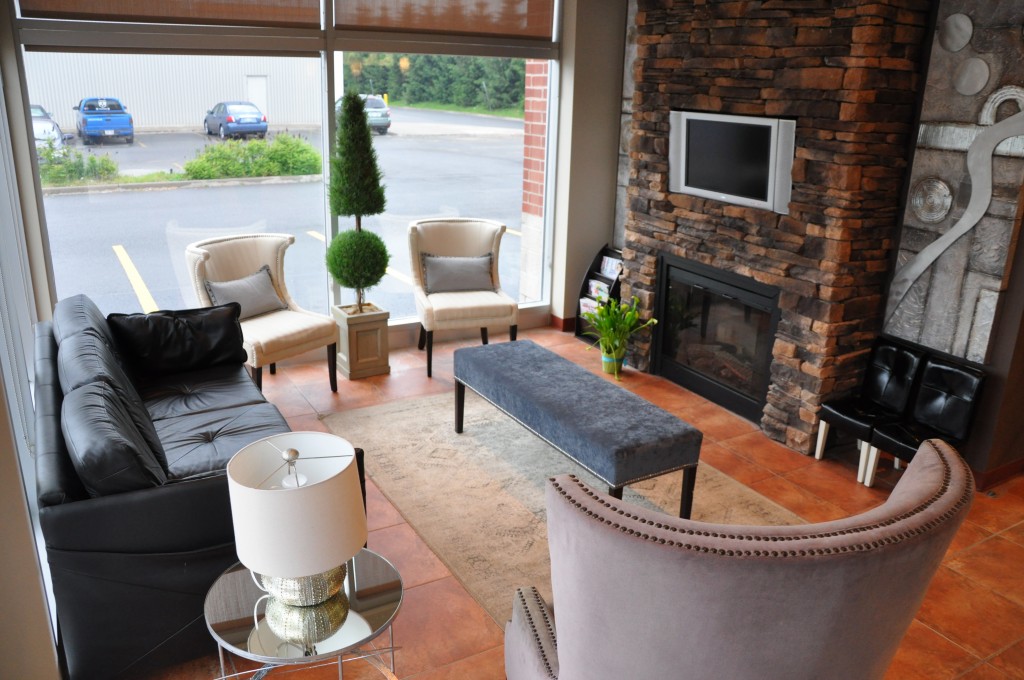 To establish life-long relationships with our patients by educating and consistently delivering quality family dental care with professionalism and using our best efforts, materials and technology.
Our Philosophy
At Riverside South Dental Centre, our philosophy is based on life-long health.
We believe that oral health is linked closely to physical health and our efforts are aimed at prevention and conservation. This involves preventing a condition from establishing itself, or if already established, preventing it from advancing. It is a philosophy of anticipating, educating, planning and treating, when necessary, that is conservative by nature and considers materials and techniques that best suit your needs and desires.
We enjoy spending time to ensure the understanding and comfort of every member of your family. Our friendly, welcoming, competent approach to your care elevates our profession and supports the well-being of our community. We are happy to service Riverside South, Manotick, Greely, Barrhaven and Nepean and the greater Ottawa region.